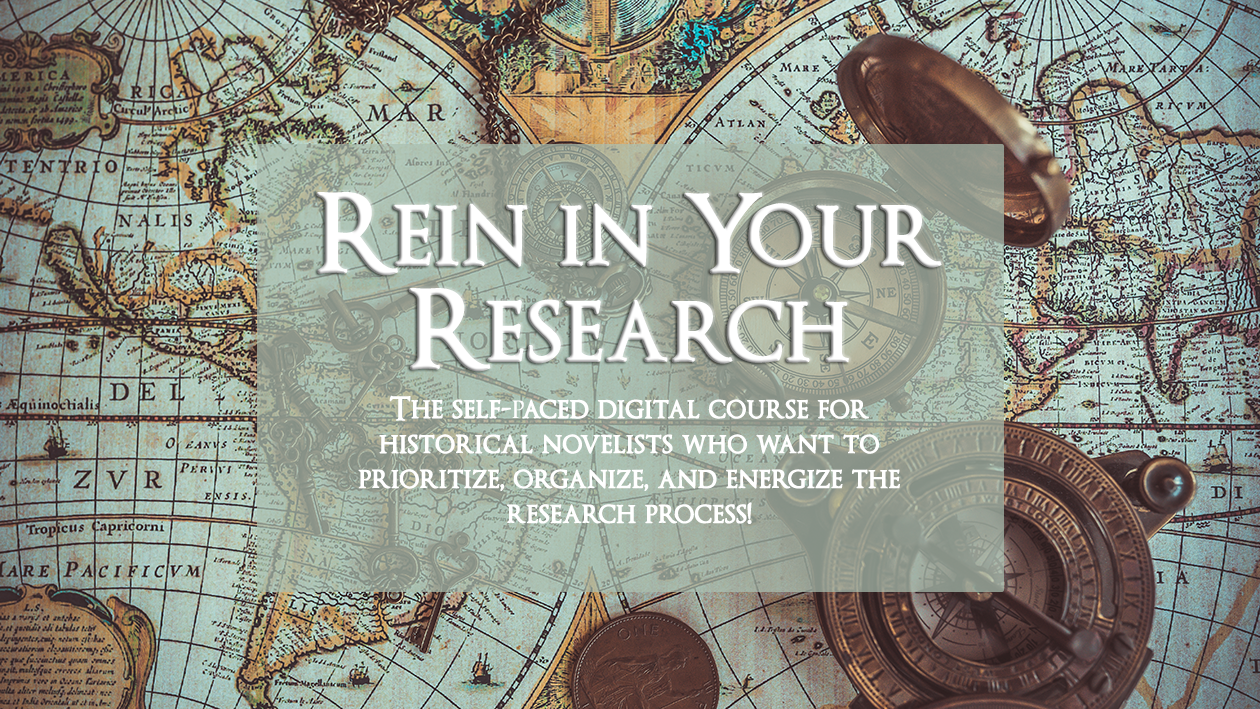 No More Research Overload!
The self-paced digital course that will help you streamline and organize your historical-novel research—so you can focus on the storytelling!
Who is this course for?
If you didn't love the research, you probably wouldn't be writing a historical novel. ? But what I hear again and again from so many historical novelists is that they wished there were a way to avoid those time-consuming research rabbit holes and keep everything organized so it's easy to find when you need it.
This course if for your if you ever find that you:
★ Start chasing a bit of information, and end up spending hours reading something completely unrelated to your project
★ Find exactly what you need, file it away somewhere, and then forget where you put it
★ Approach the research based on what you think you need to know, not what your reader actually needs to know
★ Worry that if you don't know absolutely everything about the period, the place, the historical events, your readers will hate you.
I've been there! I feel your pain. Which is why I created this course—so you can benefit from everything I've figured out after researching and writing a dozen historical novels.
By the time you complete this 3-module course, you'll be able to:
★ Figure out exactly what research you need to do so you can get to the page!
★ Learn to focus on how your research works to enhance your reader's experience.
★ Create a system that works for you to organize your research so you can find it quickly—and save so much time!
★ Be confident that you've done the research that will support your novel—that you're in control.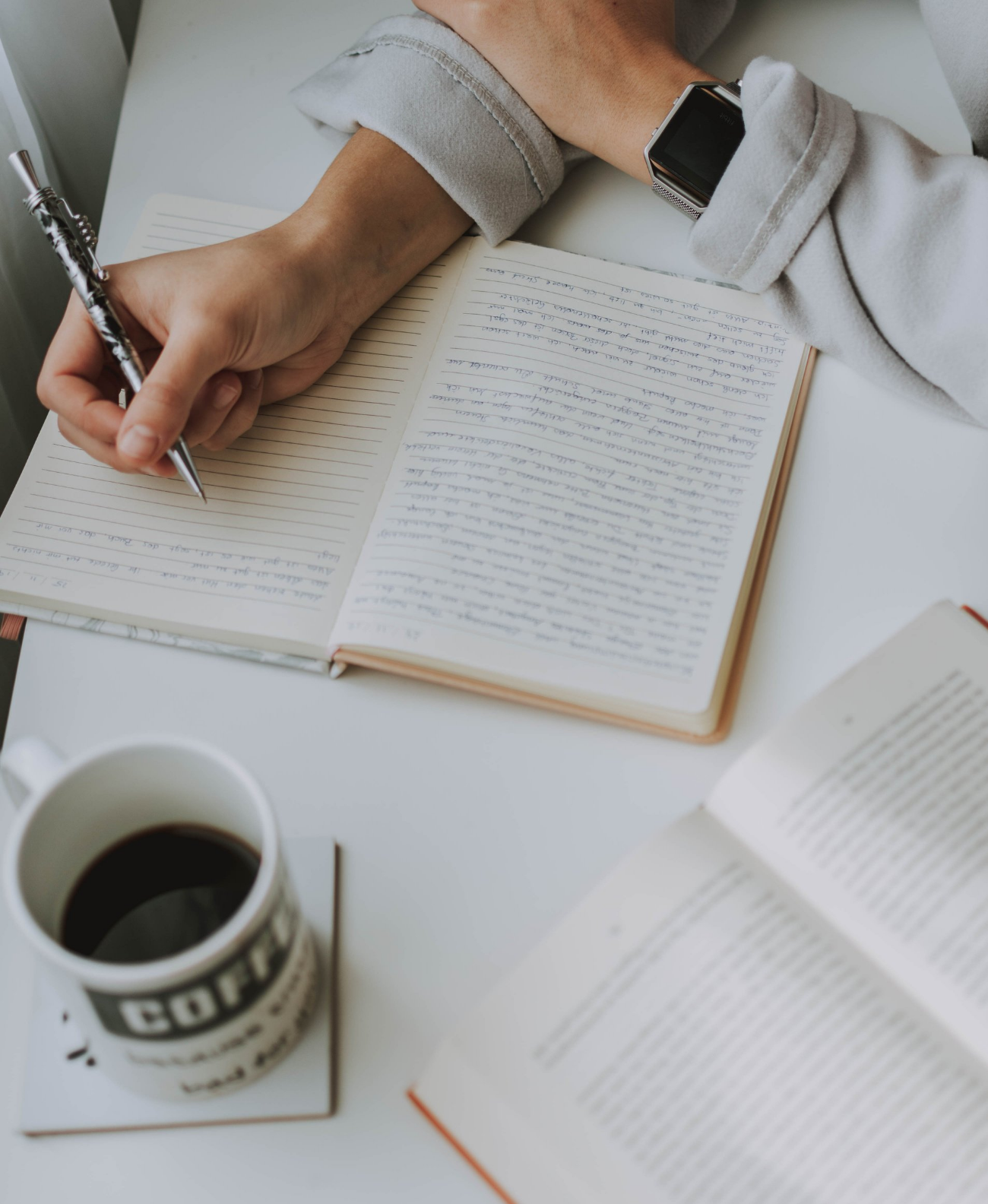 All for just $199—or 4 payments of $49.75.
Start any time!
→ Module 1: Worldbuilding
★ Step-by-step video and text guidance for figuring out the scope of your world that you need to bring to life for your readers.
★ A worksheet you can duplicate for every novel you write.
★ A checklist to help you keep yourself on track.
→Module 2: Organizing
★ Worksheets and video describing different strategies for organizing your research.
★ Tools and software I've used, and brief tutorials on how to get started with them.
→Module 3: Using Your Research to Push Your Novel to the Next Level
★ How targeting your research can also focus your writing.
★ Craft techniques for incorporating research without dumping it on the reader.
★ An introduction to the Blueprint Program for planning your novel.
"It's been my privilege to work with so many talented writers, helping them see their books, figure out how to take them to the next level—or even just get started."
"Susanne's experience in the publishing industry and her own success as a writer of multiple historical novels made her a perfect match for my niche. She helped me to tighten the story, create better scenes, and yet never lose my own voice."
I want you to be happy with this course — that's why I offer a guarantee.
I hope this course lives up to your expectations. But if you get through the first module and you aren't satisfied for any reason, contact me for a full refund.
I'm eager to share my experience with you—as a book coach and an author!
I've spent a lot of my life doing research—both for my fiction, and when I was a graduate student in music history at Yale. As a graduate student, I learned how to dig for primary sources and how to follow leads until I got to something hitherto unknown, or that I could interpret in a different way.
But I quickly discovered that historical fiction, despite demanding scrupulous research, requires a different approach. So far I've written more than a dozen historical novels, and in the process have developed ways of working and doing research that get me more quickly to the business of telling a story. That's what this course is meant to capture.
I can't wait to share it all with you!