Historical Fiction Story Audit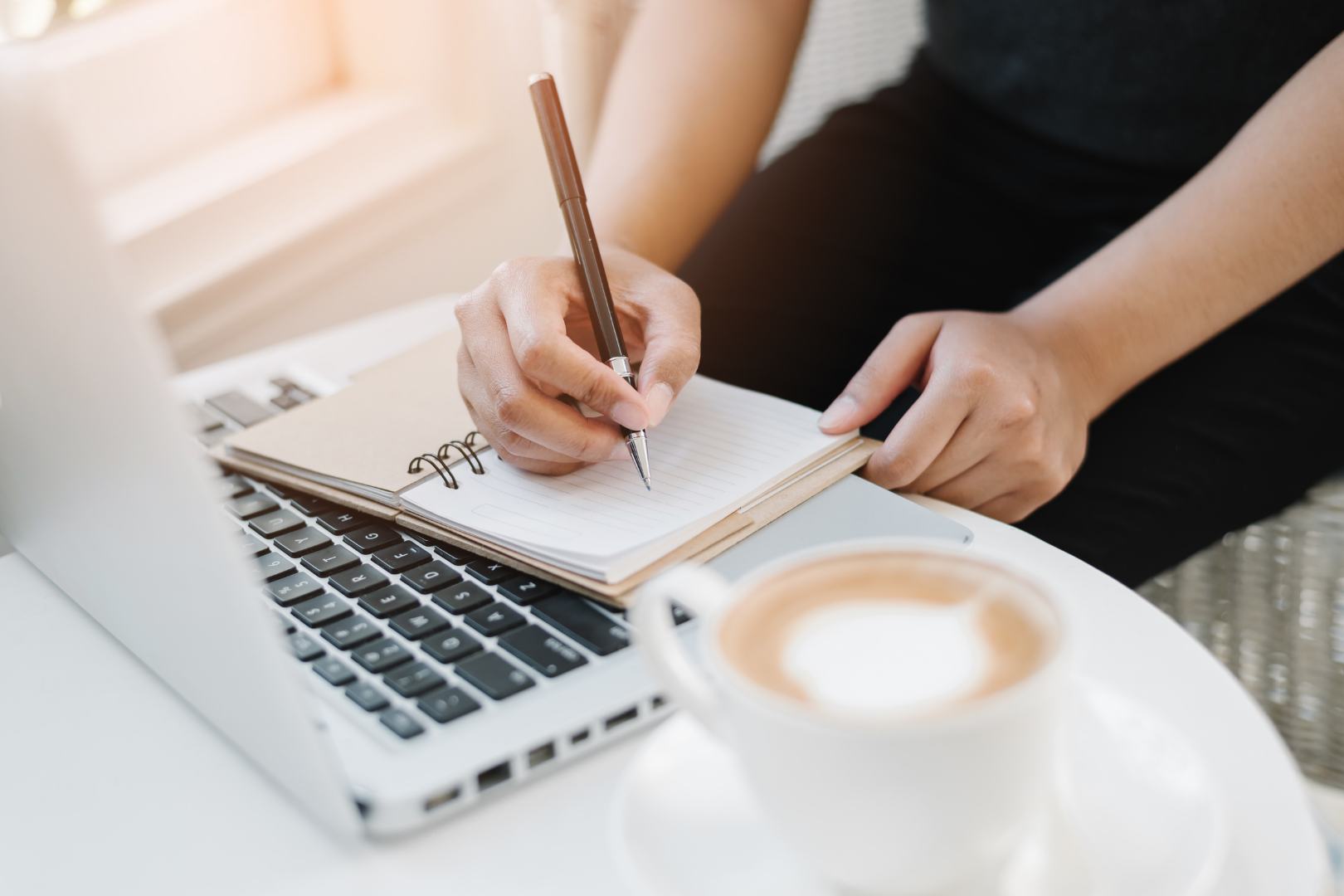 Get an expert audit of your story fundamentals!
Just complete the form at the link below, include your payment information, and you'll receive the Story Audit Workbook in your email. Take the time you need to complete the exercises in the workbook (the more thought you put into them, the better), then send it back to me and schedule your coaching call. I can't wait to help you with this powerful process for getting clarity on your entire book—before you revise, or even before you start writing!
Does your protagonist have a satisfying arc of change?
Are the stakes high enough?
Is your plot well-paced and logical?
Do you meet sub-genre expectations?
And so much more!
Here's how it works:
Once you sign up, you'll receive a workbook with deep-dive questions about your project and exercises that will push you to take a new look at your story. After you've completed the workbook, you'll send it to me, and I'll give it a thorough review and write up an evaluation. I'll send you my evaluation, and we'll schedule a half-hour coaching call to talk about it together and discuss next steps.
This process is designed to get you started on figuring out what's working, what needs more thought, and what you need to do to take your project to the next level—whatever stage you're at! It's a great way to get a comprehensive view of your story as a whole, and sample what it's like to be coached by an expert.
Writing a historical novel—writing any novel—is a huge challenge. It can be particularly hard to see your book as a whole, whether you're just starting, stuck in the middle, or one or two or three drafts in and starting a revise. The Historical Fiction Story Audit can help you get clarity on the big picture, on whether all the fundamental elements of your story fit together and form a viable framework for your historical novel: characters, plot, conflict, story arc, and more.
"Susanne Dunlap is a warm, encouraging book coach who emphasizes what is good and special in your work, and then works with you to bring the story into its best and most marketable form. Because she herself is not only an editor but a multi-published and well regarded novelist, she understands what it is like to create something, take it apart, and form it again until it lands on a publisher's list of acquired books and eventually on the perfect reader's nightstand."