Nonfiction Book Proposal Coaching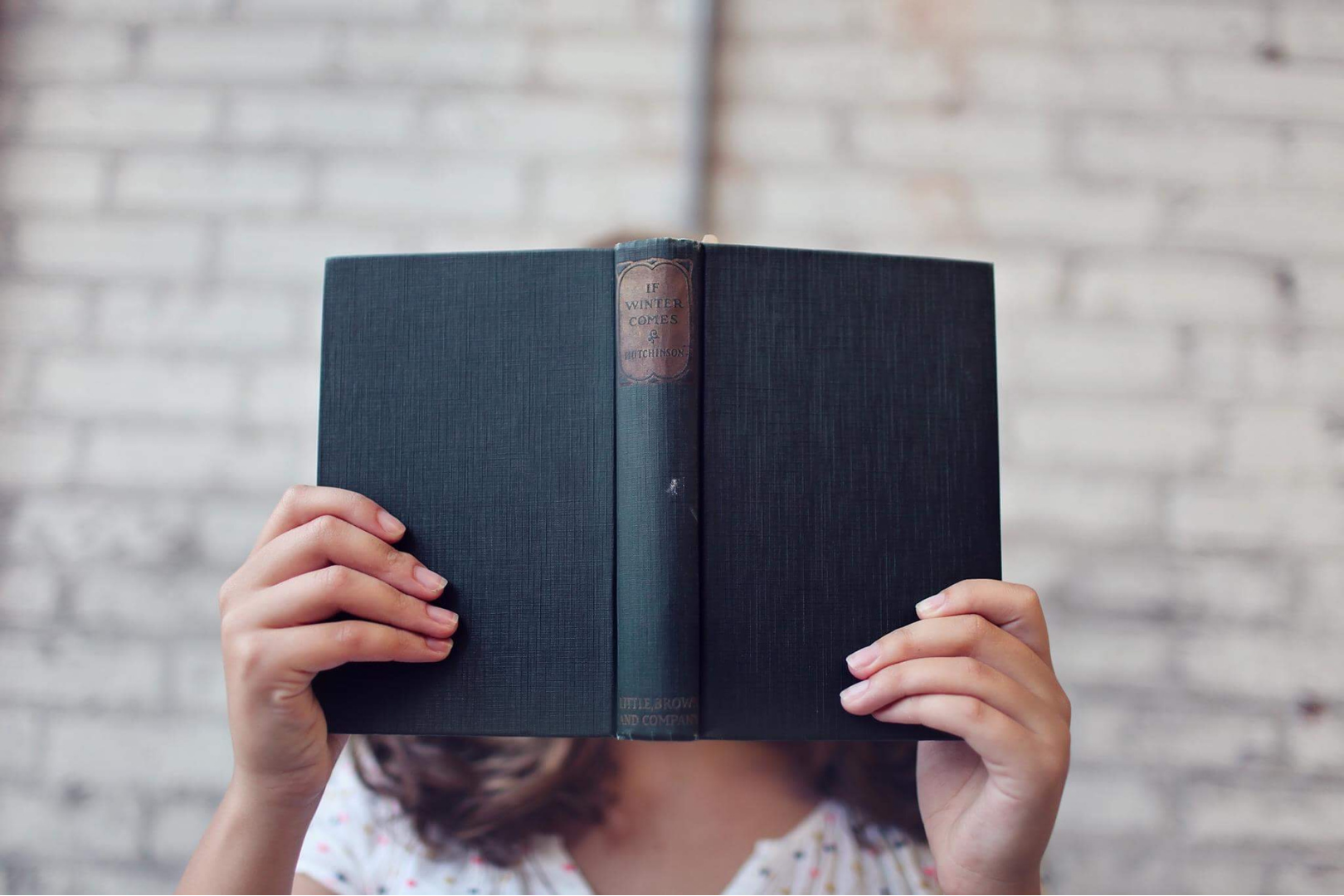 Interested in Nonfiction Proposal Coaching?
Just complete the form at the link below, and I'll get in touch with you to set up a no-obligation Zoom call to discuss your project. All information you provide is treated as confidential.
Putting together a proposal for a nonfiction book is a lot of work. Agents and editors have different requirements for what they want to see. This package will help you prepare all possible elements of a book proposal, from the overview to annotated table of contents to market analysis to marketing plan to sample chapters and more, in 12 deadlines to start. Additional deadlines can be added a la carte at $600 per deadline. We'll work together until everything is right. Typical timeframe for this is 3-4 months.
The program includes:
Nonfiction Blueprint program (4 deadlines/ 12 weeks
12 deadlines
Additional deadlines or rush priority can be added as needed
Average completion time of the program is 3-4 months.
"Susanne is a joy to work with. She led me from a little glimmer of an idea for a book to a full fledged book proposal—and she did it all with an abundance of insight, good will, and grace. She knows what agents and publishers are looking for—as well as what makes for a truly compelling book—and her feedback is always spot on. She is an amazing guide and champion. I literally could not have done this without her!"
"Susanne Dunlap brings the best of the best to her book coaching practice: encouragement, great listening skills, critical but kind feedback, probing questions, and the gift of breaking down next steps so the writer feels empowered, not overwhelmed."
Need Even More Guidance?
Add 6 months of pitch support on to your nonfiction proposal package!
Once your proposal is polished and pitch-ready, I'll help you craft a query letter, research agents, and develop a pitch strategy. The package includes 6 months of pitch support—I can answer questions, brainstorm results and pivot, or just be there to discuss your options and celebrate accomplishments.