Blueprint Your Historical Novel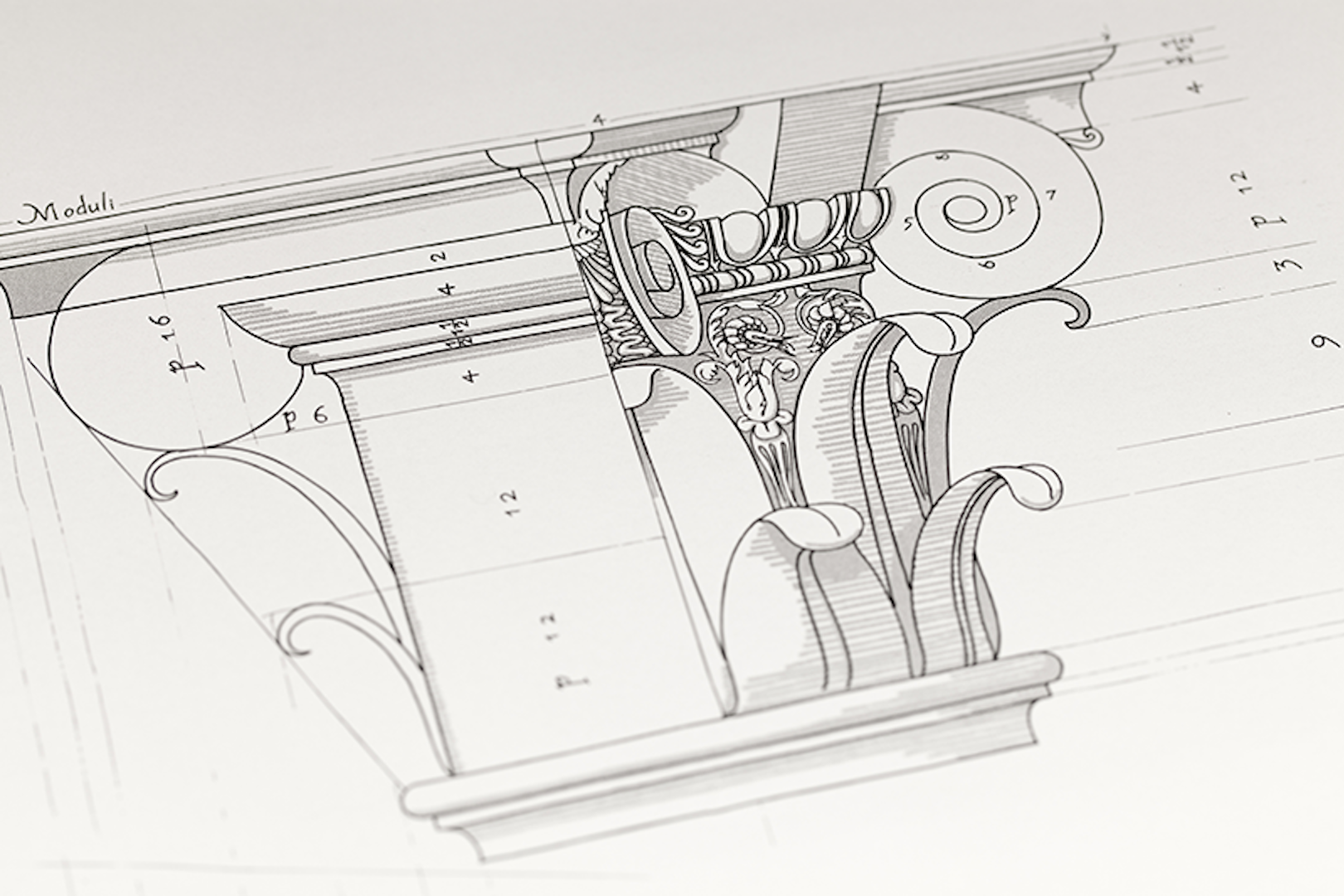 A powerful program that can set you on your way to writing a first draft that's more like a fourth draft, or simply help you see the big picture of a manuscript you're struggling with.
12 Deadline
Coaching Package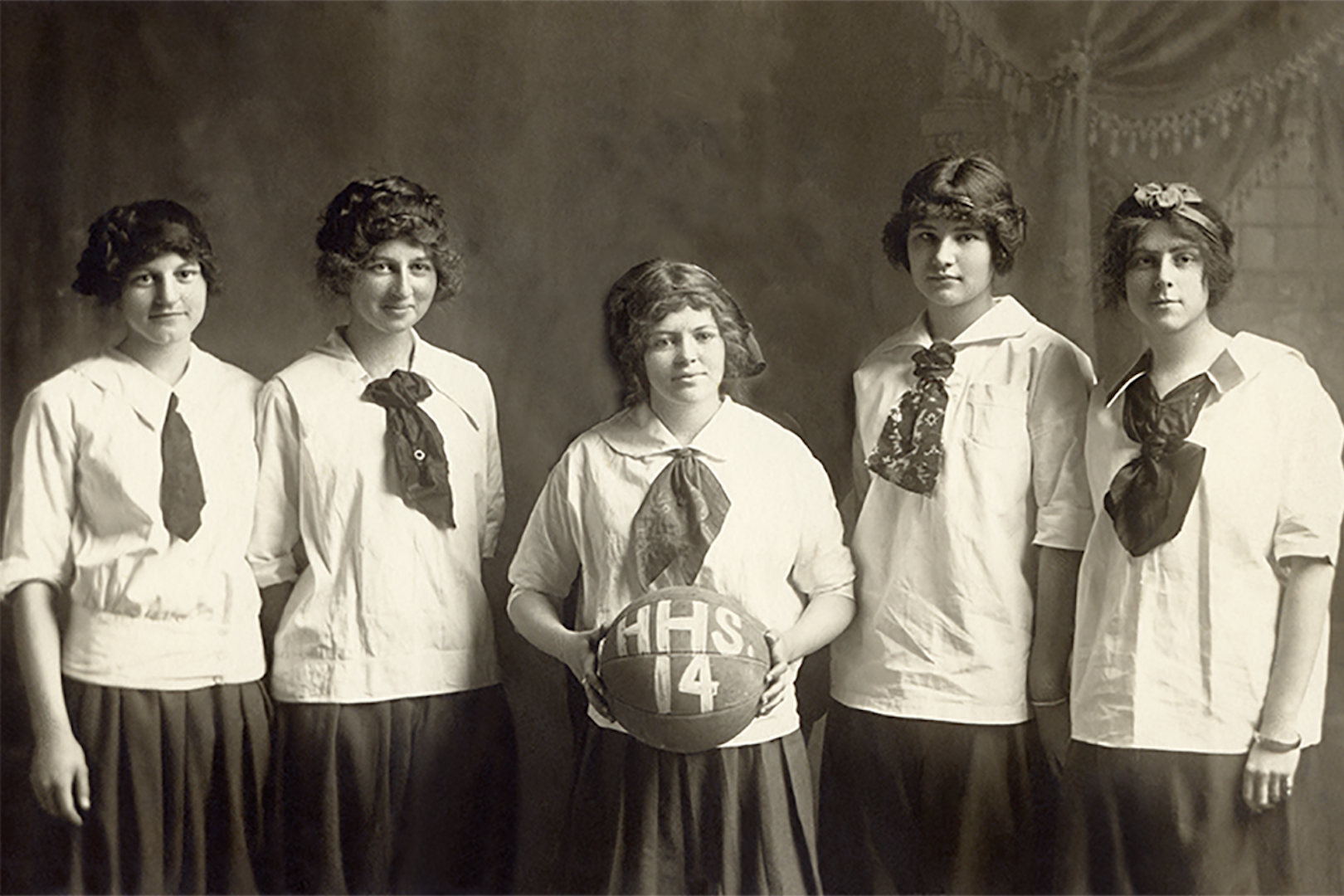 Twelve deadlines with coaching calls of one-on-one coaching for your project, if you're beginning a new manuscript, started writing and got stuck in the middle, or starting to revise.
Historical Novel
Revision Package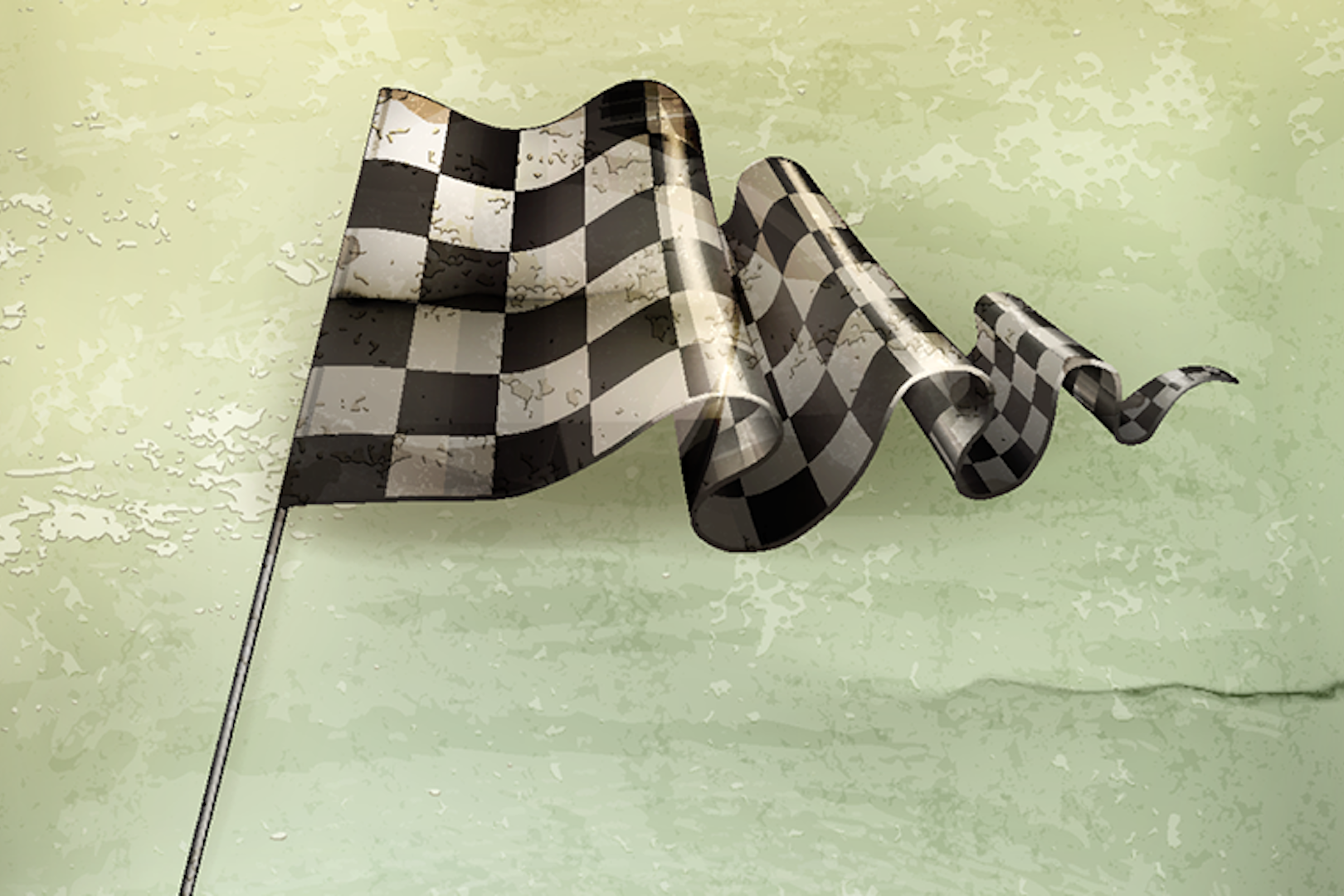 This package is designed for writers with a complete manuscript that still needs work. I'll review the manuscript and make recommendations, then we'll have eight coaching deadlines to hammer everything out.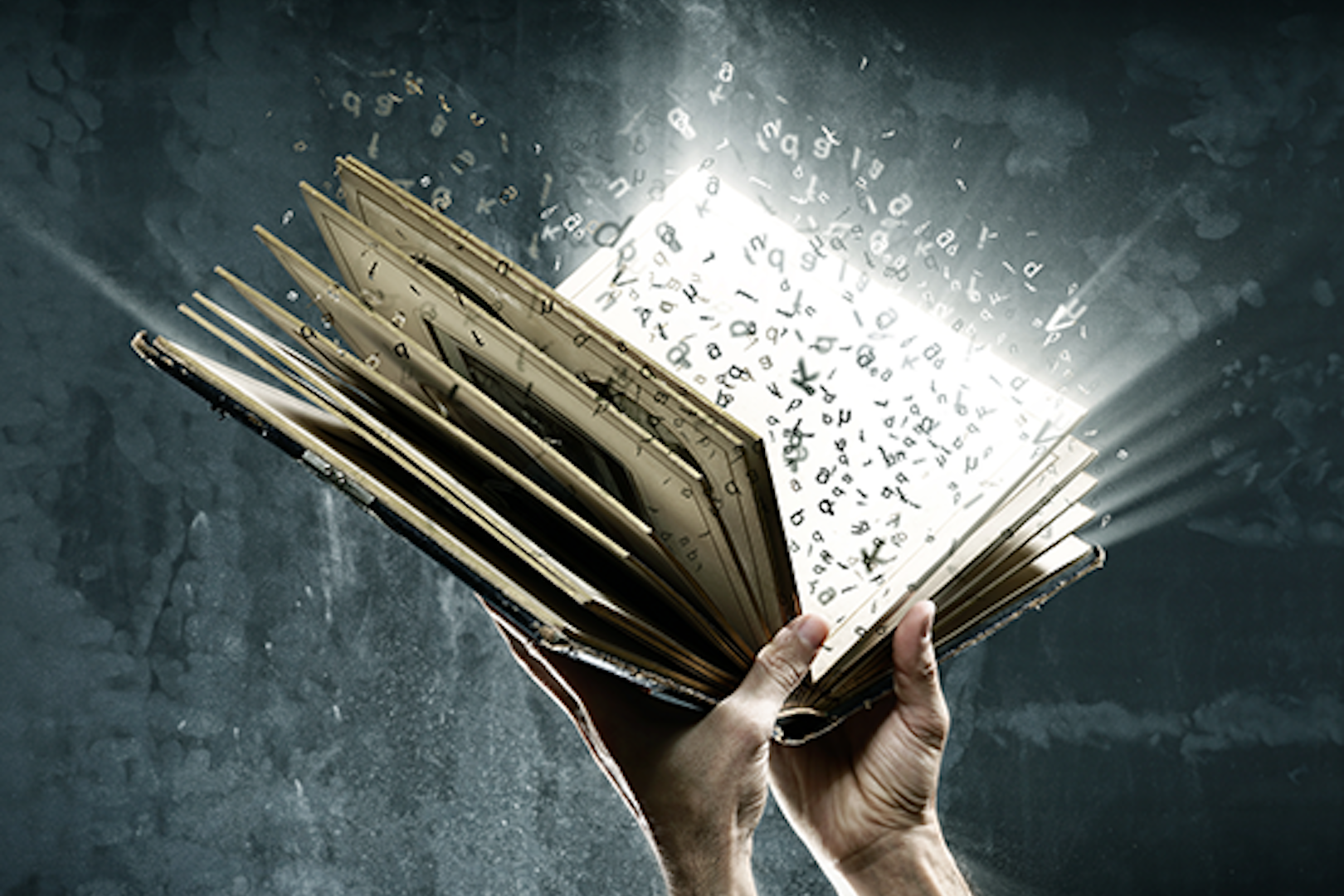 A powerful way to get clarity on your whole book—whether you're just starting to write, or about to do a revision or a rewrite. This workbook will focus you on the important things that make a difference!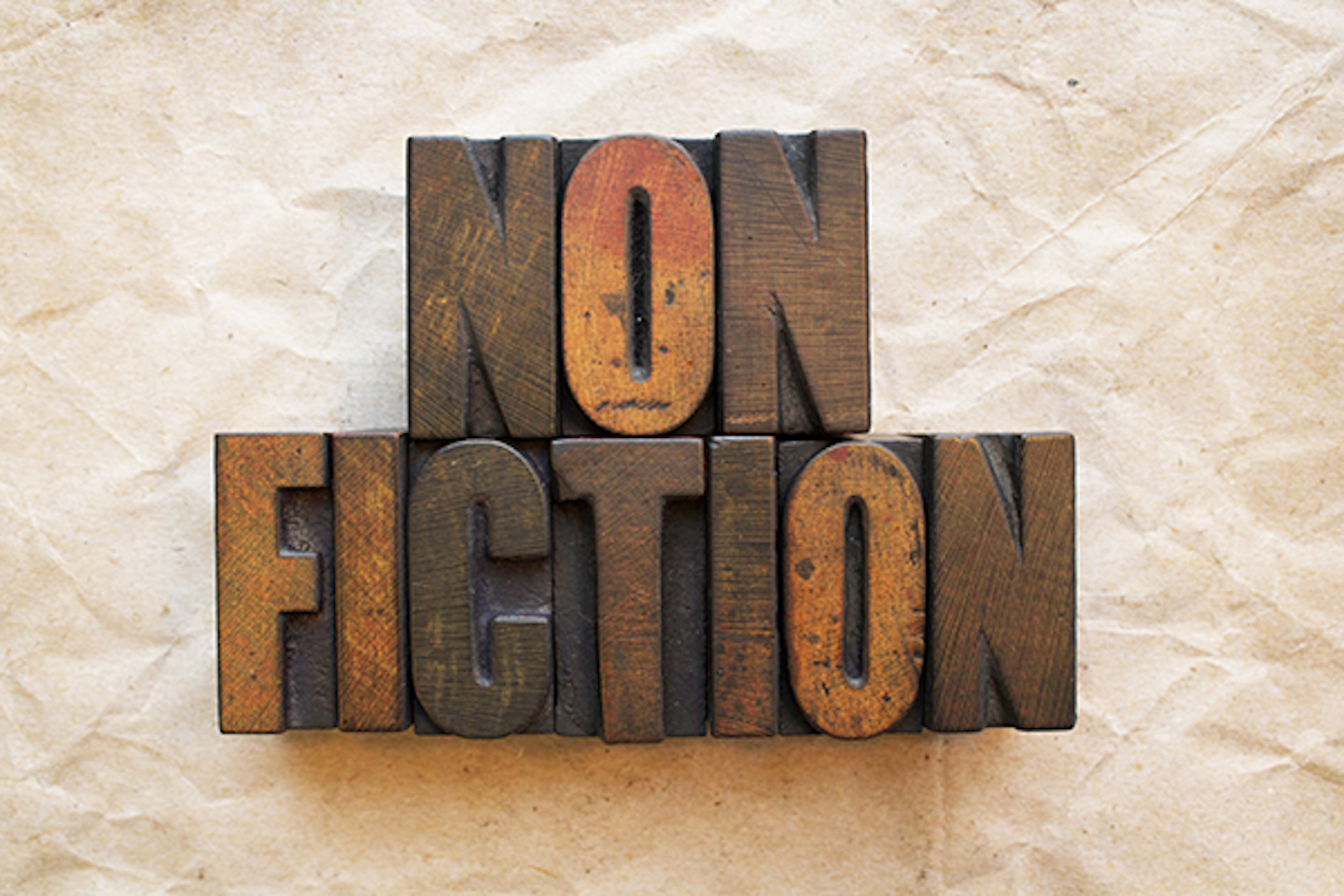 Nonfiction book proposal coaching, starting with the nonfiction Blueprint and going through to a polished, professional proposal.
Looking For
Something Else?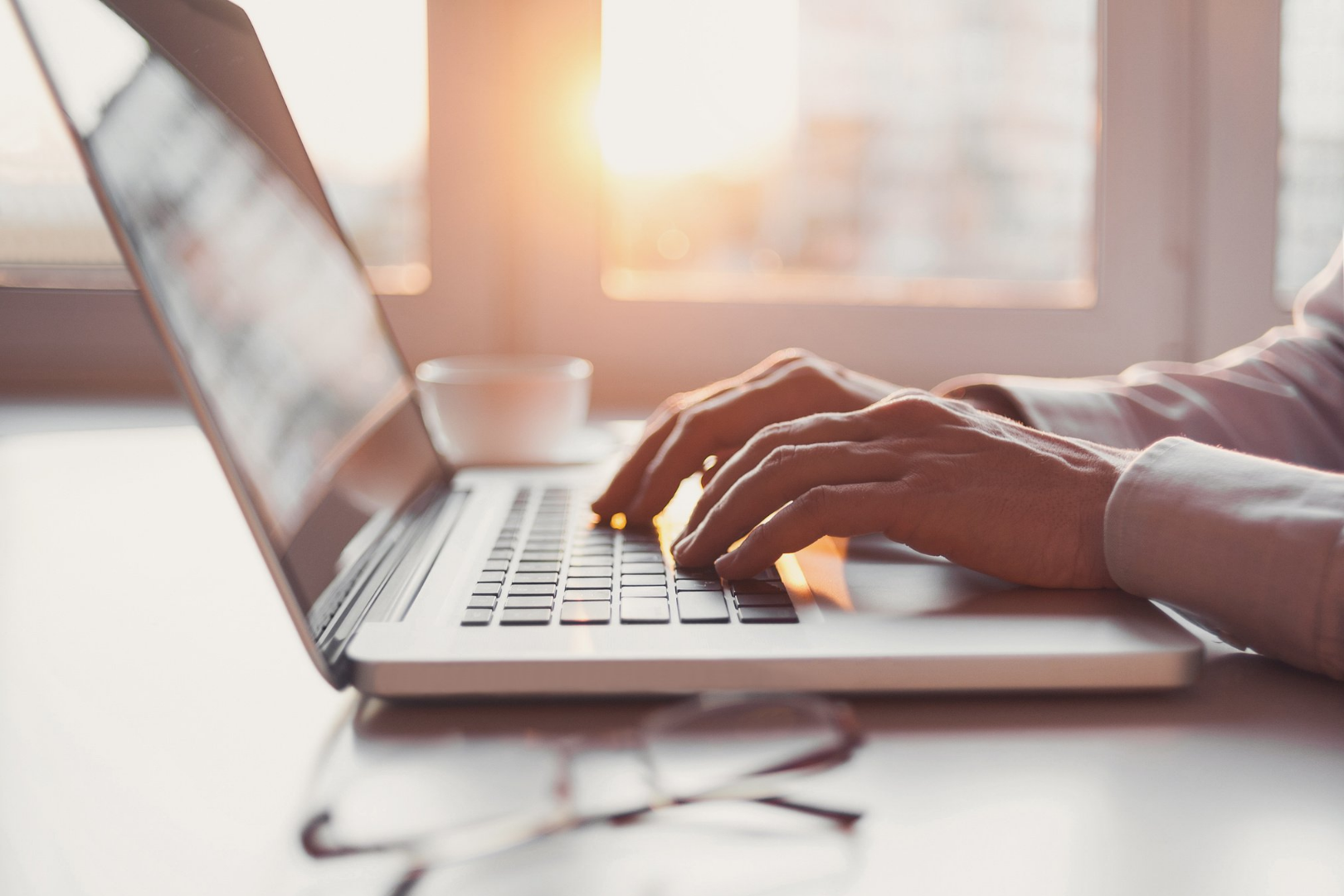 Contact me & let's chat about how I can help.